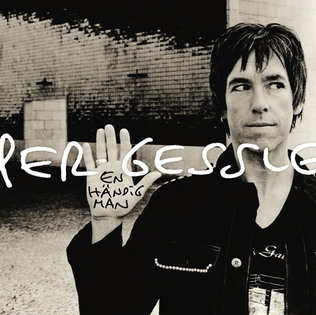 We are more or less half-way with the polls. This week it's "En händig man" – which turns 10 this year.
You can find the results of all polls so far on this special page.
[yop_poll id="26″]
There are just two album polls left: Party Crasher and En vacker natt. The rest will be long polls for Gyllene Tider and Roxette material as well as demos and other songs not included in the rest.
In the meantime, one of the tour special guests, Good Harvest, released their debut album last week. Check this out to listen to or buy the album.