As already announced back in May, Marie's biography is about to be released in German in Germany, Austria and Switzerland by Edel Germany. The final release date has now been set to November 21st  (the book can already be found in some stores in Germany though).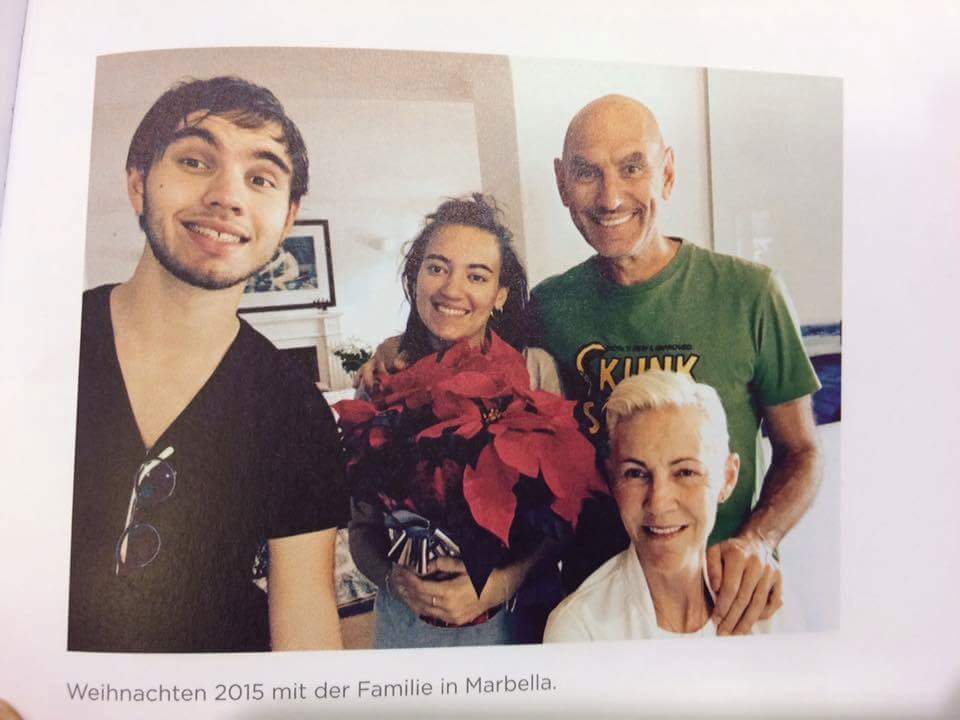 The biography "Listen to my heart: Meine Liebe zum Leben" has been translated by Ulrike Brauns and is 256 pages long. You can preview the first pages of the book (in German) here. A digital version is also available.
Fans can look forward to the biography as it was in Swedish plus a new chapter written in summer 2016 after Roxette decided to stop touring (Kirsten posted a translation of the chapter on our FB page) as well as new/different pictures that were not included in the Swedish version.
You can (pre)order the book on the following stores (many more available) or just walk down to the next book store and get it there on Monday.